Beyond The Boundaries Of Expectations
KPL Logistics & Brokerage Services Inc is one of the leading providers of customs brokerage and shipping services in St. Lucia. We ensure that your cargo is handled carefully – from start to finish!
Get In Touch
Top Quality Consultation Services For Freight Forwarding and Logistics
KPL Logistics & Brokerage Services Inc provides businesses with a single point of contact for all freight and shipping services. Our consultants are experts in delivering exceptional customer service by helping you address your business challenges efficiently. Our accurate planning and analytical capabilities allow us to deliver efficiency and savings to our customers' business operations every time.

Customs Brokerage and Shipping
Thanks to our team of experienced customs brokers, we provide reliable and efficient brokerage services. Whether it is a commercial or a personal shipment, we have the right set of knowledge and resources to get the job done safely, quickly, and economically!

Freight Forwarding
We provide time-effective freight forwarding services at affordable rates. From storage to the final shipment of your merchandise, we make all the provisions. We also deal with the various carriers, negotiating on all the terms, such as prices and routes, in your favour!

Logistics
Our team offers high-quality logistics solutions that can be customised to accommodate your cargo. With our wide international reach, industry-specific knowledge, and excellent project management, we are available at every step of the way to help you!

Inventory Management
We can provide you with complete assurance and convenience in our highly secure warehouses. Our team of strategists utilise the best resources to develop a perfect inventory management plan suitable for your goods and your storage needs.
A Name You Can Count Upon
KPL Logistics & Brokerage Services Inc is a customs brokerage and shipping service company dedicated to providing high-grade services. We offer an extensive range of quality solutions that are customisable according to every customer's needs. We have gained a wealth of experience in conducting business with the St. Lucia Customs and Excise Department as well as various cargo holders. We are also connected with the Air and Sea Ports Authority and other government agencies in and out of St. Lucia. We are committed to ensuring a safe, fast, cost-effective clearance and delivery of all merchandise and documentation for our clientele.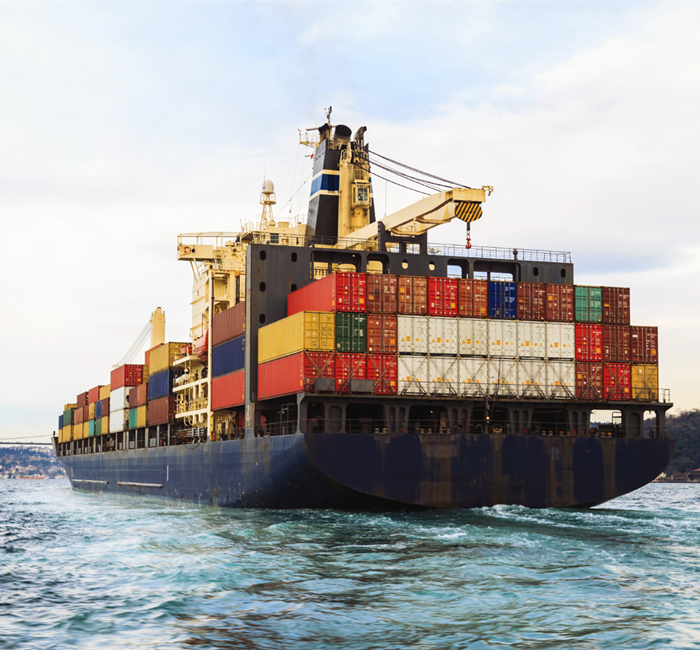 Is managing your company's multiple shipments giving you a hard time?